My Fitness Routine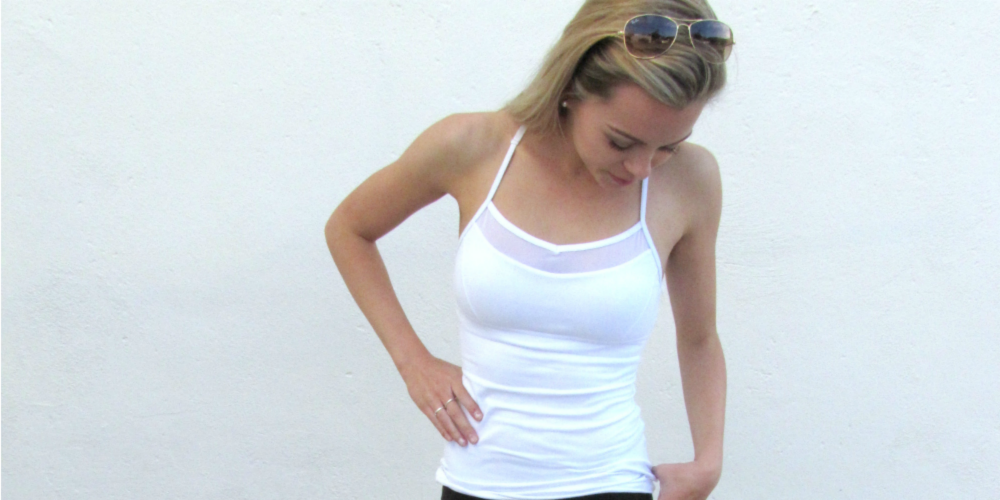 Hello everyone!
I hope you all had a great weekend, and are all prepped to have a productive week!
Okay - not going to lie, I seriously considered not posting this post. Thoughts like "who am I to be giving fitness advice?" and "I don't have a super toned/muscular body, nobody is going to listen to me," were running through my head like crazy.
But, despite the self-doubt, I know how important it is to be realistic, and I can only hope that someone else out there can relate! Here is a super honest account of my everyday, normal-human-just-trying-to-be-healthy fitness routine.
I live a mile away from campus, so Monday through Friday, I power-walk to and from class and home. With all the back and forth trips, I usually average a little over 3 miles a day. A few days a week, I take extra time and walk until I reach 10,000 steps (about 6 miles). I love the mental clarity it gives me, and the time to get fresh air and just breathe. It isn't super taxing on my body, but I'm still getting cardio in!
To complement my low-intensity exercise routine, I try to eat mainly whole foods. Whole grains, vegetables, fruits, and lean protein. With the occasional In n Out burger - lol I am so not a perfect eater. Food is super important in the equation though. Whoever said "abs are made in the kitchen" was onto something!
I am not currently trying to lose or gain weight, so this routine is perfect for me and it fits into my everyday life like a glove! It allows me to relieve stress, stay active, and keep my metabolism going. I would love to build more muscle, it is something I am currently trying to work into my routine!
My best advice is to find what works for you during the season of life that you are in. Going to the gym for an hour or more everyday just does not work for me during this time of my life. Doesn't mean it never will!
But tell me about your fitness routine! I love to hear different ways to stay fit, there are so many inspiring stories out there.
This week, my family dog, Lola has come to visit me and it is soo nice to have her here in Tucson with me. She is a 9 year old dachshund, 90% sweet and 10% sassy. AKA she loves most people, but randomly starts barking at people out of nowhere sometimes. You know I have some serious puppy fever, so she is helping fill the void a little! Haha
Hope you all have a great week!
xo,
Anna
Shop the post!
Leggings / Top / Shoes / Sunglasses