8 Blogs You Should Be Following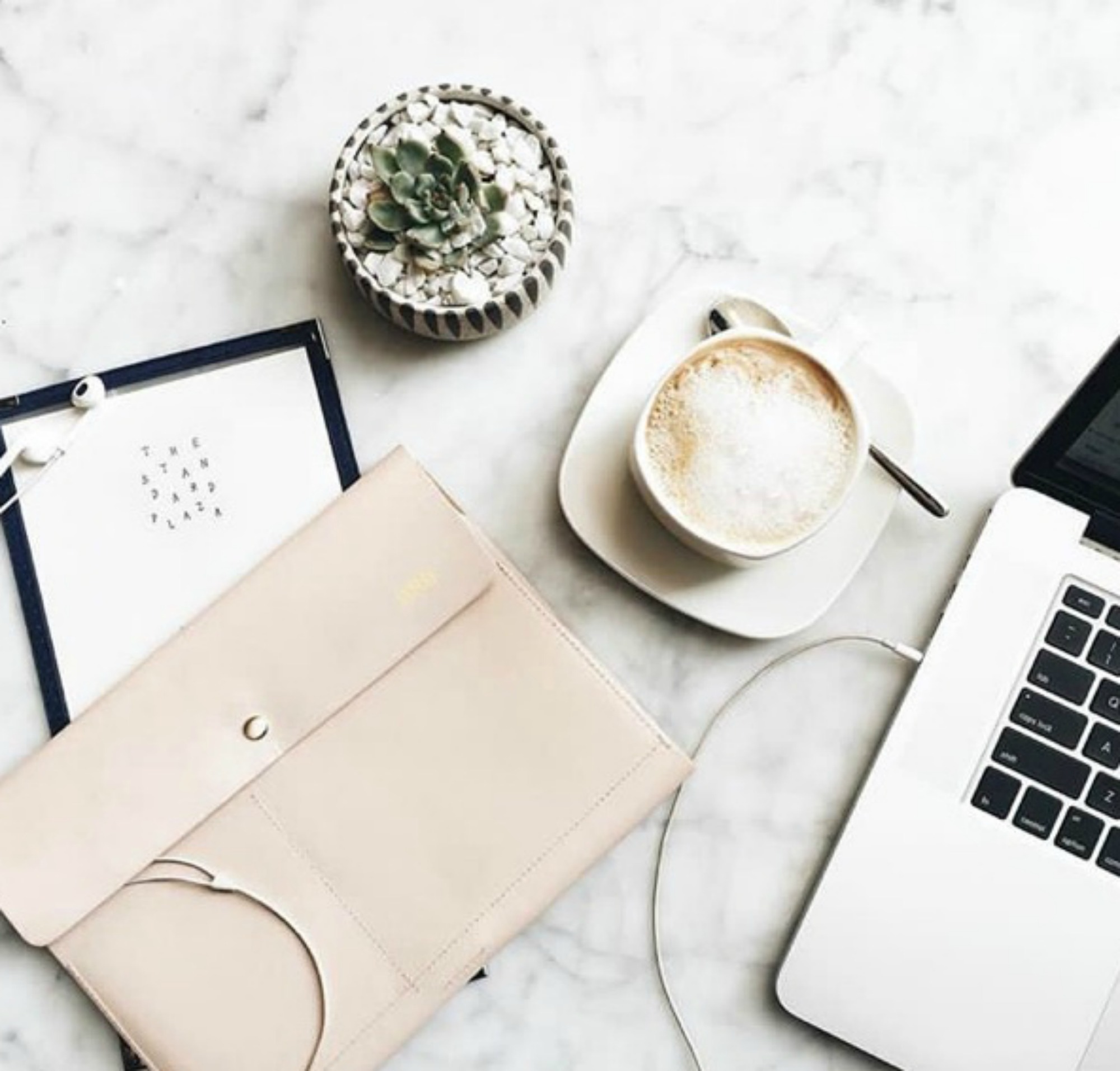 Hello there! How was your weekend?!
I ended up doing a lot of relaxing on mine, which I am totally fine with! Sometimes taking a step back and allowing yourself to recover from the week before really is needed. I definitely got my fill of fun on Friday night though, as I met up with a couple friends for happy hour after work! If you're in San Diego, Local in Pacific Beach has an amazing fish taco and Moscow mule on their happy hour menu - check it out!
Today felt like a great day to share inspiration with you guys - I mean, who couldn't use a little pick me up at the beginning of a new week? So whether you are a blogger or not, I'm just going to say, I LOVE reading other blogs. I find it so entertaining and comforting to read the words of other women, whether they are my peers or older, and learn from their lives and allow myself to be inspired by their content.
So today, I wanted to share with you a few of my favorite blogs. I am all about women supporting other women, and showing some love to those who are gutsy enough to share their lives with others. Let me just say this now - this is was SO hard to make! There are waaaay too many amazing bloggers out to mention all of them, but here are a few that I tend to keep coming back to:
Now curl up in your cozies, grab a glass of wine, and get inspired! You've earned it! :)
Do we have any favorites in common? What are some that I missed or should check out? Do you have a blog? Send me all your recommendations, I love finding new little gems!